Geri's Office & Contact Info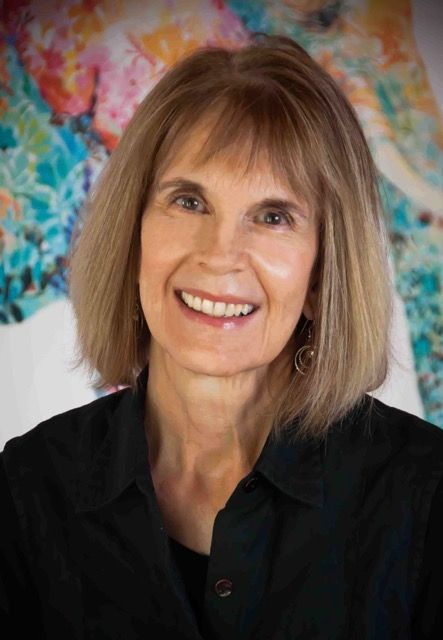 Questions? Comments? Feedback? Send me a message by completing the sections below and be sure to include your telephone number in the message. I will respond as quickly as possible.
My fax number is 1.512.233.5361; email address is geri@tworoadsmassagetherapy.com
Mailed correspondence should be sent to me at 11506 Oak Knoll Drive, Austin, Texas 78759.
Massage sessions are by appointment only. Call, email or text me to reserve your requested time.
Online scheduling is not available.
Outcall/home visits are also available.
For further details or if you have any questions, please contact me at 512.576.1050 (cell/text) or geri@tworoadsmassagetherapy.com
Where can you find me? Here's my schedule.
Mondays - Hours: 10 am - 5 pm
Fridays - Hours: 2 pm - 6 pm
* (north/central Austin) inside Be Well Austin Yoga House, 1906 West Koenig Lane, Austin, 78756
Be Well Austin (two buildings, 1906 & 1908) is on RM 2222, between Burnet and Lamar (closer to the Burnet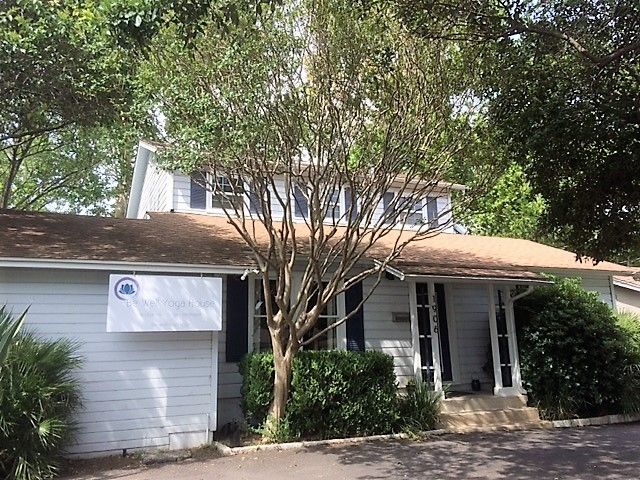 intersection). I am at 1906 West Koenig.
Look for the blue/gray house that is across the street from Paragon Prep and the Montessori School; we are located on the north side of West Koenig.
Parking lot is in back of building. To enter, drive to King Florist (on 2222) and then turn into a street called Camino Real. Parking lot is immediately there, turn into the lot and drive all the way to the back of the lot. Please enter the building from the front.
For a map of my location, click on the link below:
http://www.be-well-austin.com/connect/our-location/