New Online Payment Policy - effective June 1, 2020
Due to the COVID-19 pandemic crisis, I am focusing on "touchless/contact-less payments" or to "pay before your appointment." I am currently using SquareUp for you to pay safely and securely with layers of encryption for your protection and mine. Use any one of the options listed below.
1. Option One. Before your session, please pay by credit card payment to Square Up - see links below for a particular massage session.
Click on the appropriate link and then complete the transaction. Square works with any US-issued and most internationally-issued magstripe or chip cards bearing a Visa, MasterCard, American Express, or Discover.
INITIAL (FIRST TIME) APPOINTMENT FOR ONCOLOGY MASSAGE/MANUAL LYMPH DRAINAGE (MLD)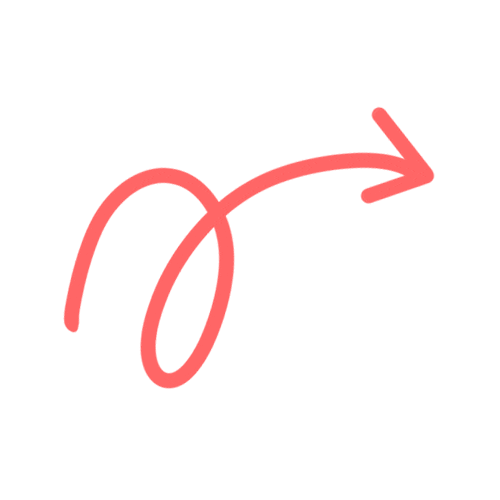 For initial appt - 90 min - OM or MLD session
ONCOLOGY MASSAGE/MANUAL LYMPH DRAINAGE (MLD) SESSIONS (FOLLOW-UP SESSIONS)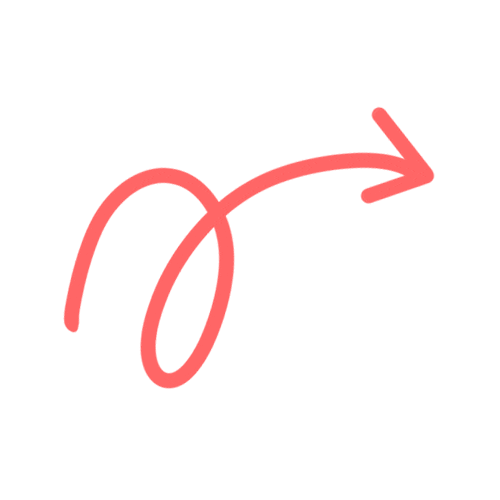 For a 30 min OM or MLD Session
For a 75 min OM or MLD session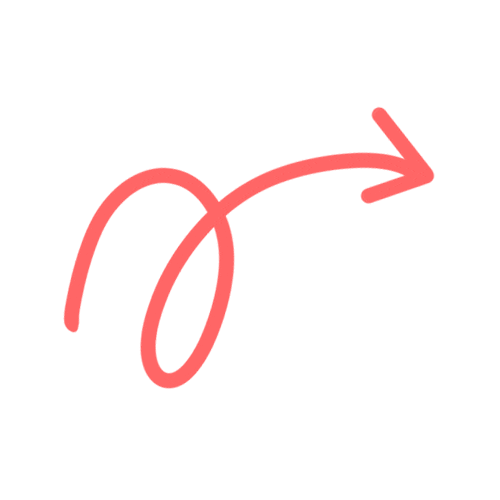 For a 90 min OM or MLD session
THERAPEUTIC/INTEGRATIVE MASSAGE SESSIONS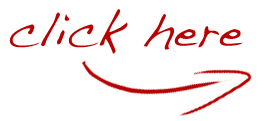 For a 60 min Therapeutic Massage
For a 90 min Therapeutic Massage
PRE SURGICAL & POST SURGICAL LYMPHATIC SESSIONS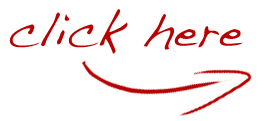 For a 90 min Pre/Post Surgical Lymphatic Massage
HAND & FOOT MASSAGE SESSIONS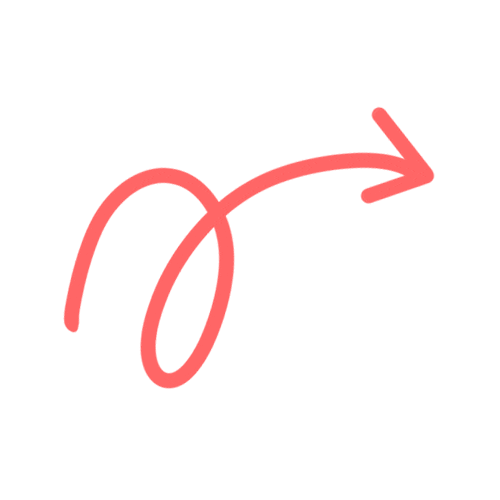 For a 30 min Hand or Foot Massage Session
ELDERCARE - GERIATRIC MASSAGE SESSIONS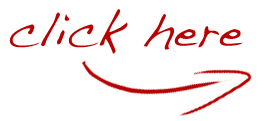 For a 45-min Eldercare, Geriatric Massage Session
For a 60-Min Eldercare, Geriatric Massage Session
FOR HOSPICE/PALLIATIVE CARE/HOSPITAL MASSAGE SESSIONS
PLEASE EMAIL GERI RUANE AT geriruane@gmail.com
AND ASK FOR SPECIFIC PRICING and SHE WILL GIVE YOU FURTHER DETAILS.
2. Option Two. SquareUp Invoices - this will be used with clients who have various pricing rates for their sessions. An invoice, generated by Square, will be emailed to you prior to your appointment. Please review it and pay it as soon as you can. You can even print out a copy of the invoice for your files, if you wish.
No Tipping Policy
The greatest "tip" that you could give me is to come back for another session with me! In addition, if you could recommend my services to another person - friend, co-worker, family member or others - I would greatly appreciate that "tip." Since I am in the healthcare section of massage therapy, I feel strongly that no monetary tipping is added onto your charge.
Important cancellation fee information
A cancellation notice of 24 hours is required to avoid being charged for the missed appointment. The full fee (or a minimum of $35) will be charged for (1) lateness that may result in the appointment starting and ending at the originally scheduled time, and/or (2) for missed appointments.
Outcall Services
Outcall services are offered within 10-30 mile radius with a $25 - $50 travel fee. Please contact me for more detailed info.
Oncology clients going through treatment - if you cannot drive to my studio for a session, please contact me so I can help you.