Suggested Referrals
The organizations listed below contain a database of massage therapists with advanced trainings in cancer care, lymphedema, hospital, hospice, palliative care, geriatric and pediatric oncology massage therapy.
The individual licensed massage therapists shown below are highly trained and have advanced massage education in many areas, which I have listed.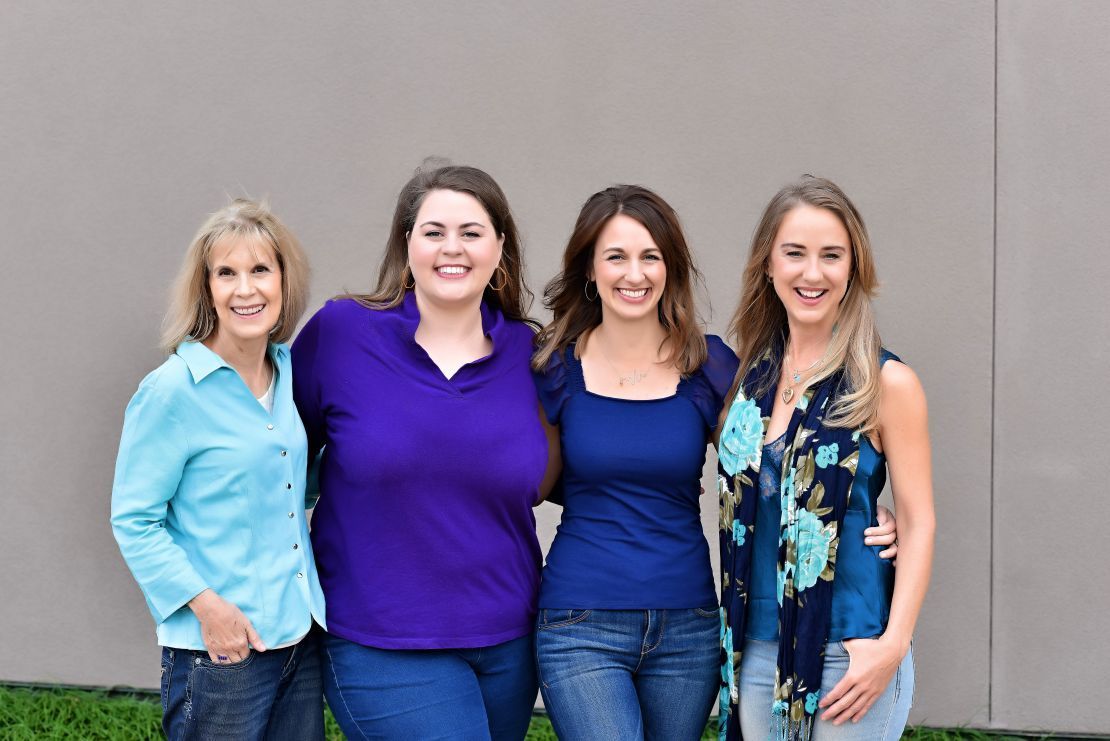 1. ATX Lymphatics - massage therapists with advanced lymphatic education and experience who practice in the Austin and surrounding areas. Check out the website to learn more about these four lymphatic specialists. https://www.atxlymphatics.com/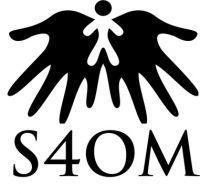 2. Click "find a therapist by map" or "search by map" to get more information from the Society for Oncology Massage (S4OM) website - http://s4om.org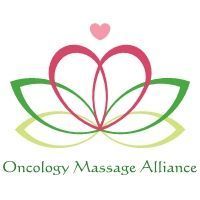 3.. Click "Find a Therapist" by regions in the OMA website.
Oncology Massage Alliance (OMA) http://www.oncologymassagealliance.org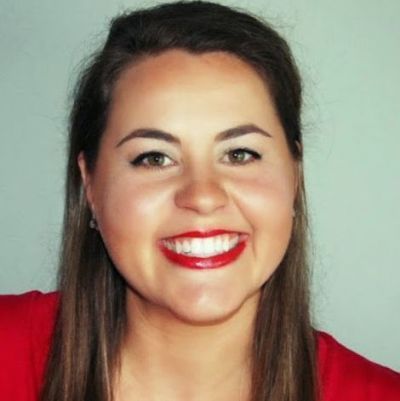 4. Ashley Hiatt, LMT, CMLDT - http://www.ashleyhiattLMT.com
Mobile Massage in Austin and surrounding areas; areas of expertise: oncology massage, manual lymph drainage, elderly, pregnancy, special needs, mobile massage (table and chair)